✅ NEW - car park, swimming pool, 24 hours light/security and more.
Universal powers converged this Tuesday under the auspices of the United Nations Security Council to deliberate on the alleged use of chemical bombs in the Douma District of Syria.
The gory images of alleged victims of the attack had gone viral. On the eve of the meeting which was ostensibly to discuss the alleged attack and identify its perpetrators, President Donald Trump found the Syrian Government guilty and threatened retaliatory actions.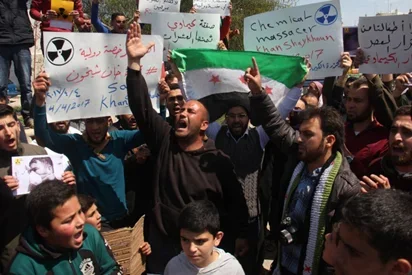 Click here to read more