What is Forex?
FOREX (FOReign EXchange) is an international currency exchange market. It was founded on January 8, 1976, as a result of the gold standard cancellation, when members of the International Monetary Fund refused to set a fixed price for gold and limits on changes in the currency rates.
Forex is an "over-the-counter market". Trading on the this market occurs around the clock (except for bank holidays) because most of the financial transactions occur between major global banks, which are located in different parts of the world.
Commercial and central banks are organizations that establish market rules. But other participants, such as large corporations that are involved in the foreign economic activities, investment funds, major brokers, dealing companies and private individuals also take part in the trading process and have an opportunity to affect quotes.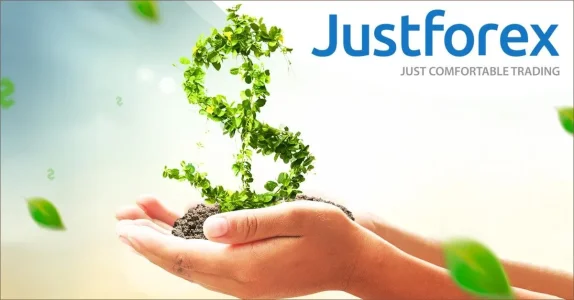 What is traded on Forex?
Forex trading is carried out using a financial instrument called a currency pair. The currency pair consists of two currencies, which are written in the form of relation to each other. For example USD/CHF. In this instrument contains two currencies. On the first place stands a base currency which acts as a commodity. On the second place is a quoted currency which is used to pay for the first one.
As a rule forex trading is carried out using lots (1 lot - 100,000 base currencies). In such conditions, a trader needs a reliable and trusted
broker
who can offer a leverage (an instrument that lets one trade bigger sums, having only a part of them). For example, with a 1:50 leverage, you can make a deal which requires $250 with only $5 available on your trading account.
How to start trading on Forex?
If you are a beginner, then it is better to start trading with opening a training account (also called demo).
The demo account
will allow you to practice and develop trading skills
without any investment.
Demo and live accounts have only one key difference, which should be decisive for the beginner. On the training account, you trade with virtual money, so the possibility of losing personal funds is leveled. Trading conditions and quotes on this accounts are identical. The more detailed information you can
find on this page
.
When you receive both theoretical knowledge and practical experience, have a better understanding of the market situation and trade profitably, it's time to open a real trading account. Remember that trading on a real account may cause not only profit, but also losses. You must be able to control your emotions in order to lower the risks. Start trading with small amounts, learn to calmly accept possible losses and constantly conduct an analysis of your mistakes. More details on successful trading you can
read here
.
Trading benefits with JustForex
International regulation of the company activities by the Belize International Financial Services Commission (license no.IFSC/60/241/TS/17).
Company's work stability, which is confirmed by the successful long-term practice in independent of the market situation.
Liquidity from the largest market participants. JustForex liquidity is provided by the 18 best world banks. Our traders receive only the best quotes for the most profitable trades.
Qualified team with more than 10 years experience in the financial sphere, that is always ready to create a comfortable working environment and help to solve any complexity.
Segregated accounts. It means that the company's funds and customer funds are divided and reliably protected.

In order to learn more about profitable trading, visit our

information section

.