✅ NEW - car park, swimming pool, 24 hours light/security and more.
England international Jack Wilshere is delighted that teammate, Theo Walcott will soon be back to first team action for Arsenal
Walcott ruptured his knee ligaments in a game against Tottenham Hotspur in January, which made him to miss the world cup in Brazil, and is yet to play a game this season.
"I've never played with someone before who times their runs so perfectly and keeps doing it, time after time," Wilshere told Arsenal's website on Monday.
"He gives us something different, he gives us pace. I know we've got Alex Oxlade-Chamberlain who gives us pace but Theo gives you something different without the ball.
"It's a dream for a midfielder."
With Arsenal short on firepower and languishing 11 points behind Premier League leaders Chelsea after eight games, Walcott's return will be a major boost.
"He's got physically stronger and he looks quicker than he did before, that might seem impossible but he does," Wilshere said. "He's done a lot of work on his quads and his power so he's going to come back fine."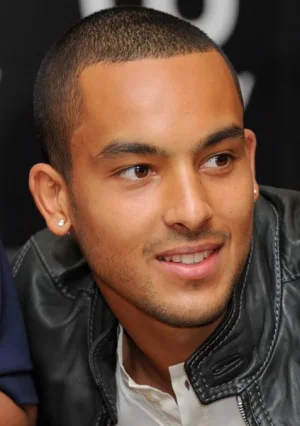 Last edited by a moderator: