✅ NEW - get your business listed and your information shared across social media.
The DMO was established on 4th October, 2000 to centrally coordinate the management of Nigeria's debt, which was hitherto being done by a myriad of establishments in an uncoordinated fashion. This diffused debt management strategy led to inefficiencies.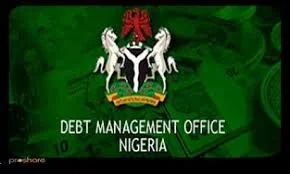 According to recent figures released by the Debt Management Office, Lagos has the worst external debt profile out of Nigeria's 36 states.
1. Lagos State - $1.087 billion
2. Kaduna State - $234 million
3. Cross River State - $131.469 million
4. Edo - $123 million
5. Ogun - $109 million
-
Debt Management Office, 2015
Last edited: