✅ NEW - get your business listed and your information shared across social media.
Today, many Nigerians are interested in federal government jobs. But what can one expect from such work? What amount of salary can you get while working for the government?
Unfortunately, there is an opinion about the federal government jobs, that it does not pay well, and it is also possible to face an incident of unpaid salaries. The interest of most Nigerians about the government jobs is not high enough. But we have prepared this article about highest paying federal jobs to show you that such kind jobs are worthy of your attention.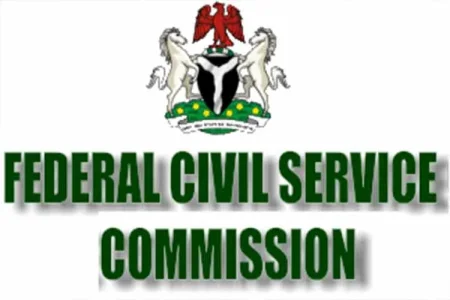 via Nigeria News today & Breaking news –
http://ift.tt/2G8ncqc
Get More
Nigeria Metro News
Last edited by a moderator: