Donald Trump has become the first US president to attend America's largest annual anti-abortion rally.
He addressed thousands of protesters at the March for Life near the US Capitol where his impeachment trial is ongoing....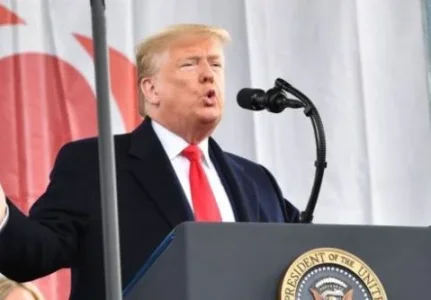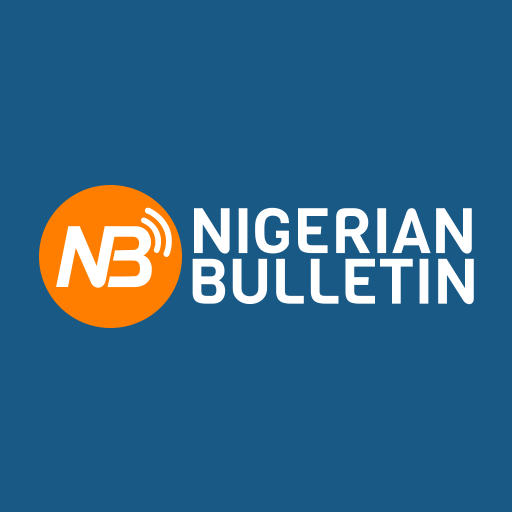 Betting is now prevalent in our society, with many people seeing it as an option out of their current financial difficulties. Human beings are naturally inclined to processes that bring in a lot of money with little or no effort. A 2019 report shows that about 730 billion Naira (~ $2 billion)...

www.nigerianbulletin.com
Read more via BBC News –
https://ift.tt/2TXwsqn
Get more
World News
Last edited by a moderator: