Donald Trump's vineyard has called for application to hire foreign workers to start just days after he's sworn in as president.
In a filing with the U.S. Department of Labor, the Charlottesville, Virginia winery says it will need six workers to work six days a week as farmworkers and laborers with a pay of $10.72/ hour, and the temporary jobs are expected to run from Jan. 31 to June 30.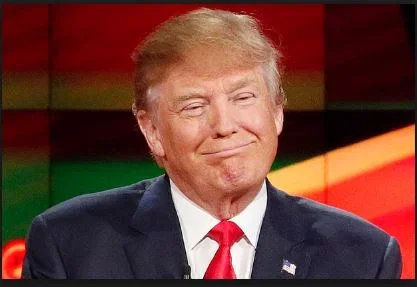 The vineyard is part of the Trump Winery, which has a hotel and tasting room that are open to the public.
The winery, which is run by Trump's son Eric, did not respond to CNN's request for comment about its use of foreign workers.
Trump has vowed repeatedly to clamp down on immigration and make jobs available for Americans. But Trump's various businesses have been granted approval to hire at least 1,256 foreign guest workers over the last 15 years, according to a CNN analysis of Labor Department filings.
[912]