The President, Trade Union Congress (TUC), Mr Bobboi Kaigama, on Friday urged the Federal Government to create measures that would enable the manufacturing and assembling of vehicles in the country, adding that it was only when vehicles were manufactured or assembled in the country that Nigerians could afford to own vehicles.
He said that it was time for Nigerians to shun using second hand vehicles, popularly called "tokunbo''.
"It is time for us as a country to shift from using second hand cars in Nigeria to manufactured or assembled cars.
"I advise the government to ensure that the necessary infrastructure and technology were put in place to meet the peoples' need,'' he said.
He said that the plan to increase the tariff on imported vehicles and the proposed ban on fairly used vehicles were steps in the right direction to rid the streets of the many rickety cars.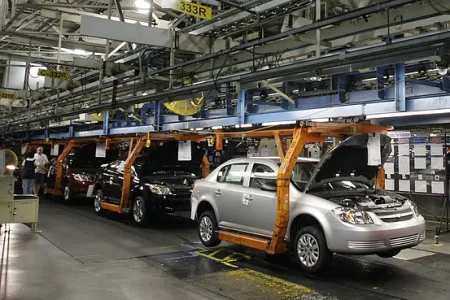 [1162]