The United Nations humanitarian chief, Stephen O'Brien has announced the release of $13 million from the Central Emergency Response Fund to provide life-saving assistance for victims of Boko Haram insurgency in Nigeria's north-east.
According to the UN, an estimated 250,000 people are in need of help because of the loss of property due to the insurgency.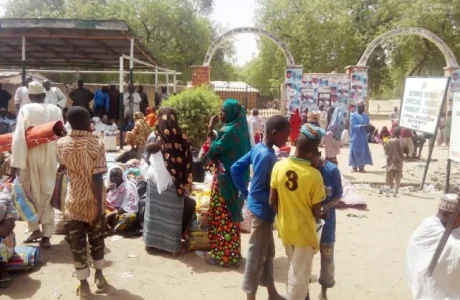 The UN also states that more than 50,000 people are in need of tools for the upcoming planting season, hence the CERF funding.
The funds will support the provision of food, special child nutritional supplements, protection and health services to the most vulnerable people in the newly accessible areas through disbursements to other UN agencies.
[750]