Maple Wood with 3 drawers and 2 doors
Uber has announced a 40 per cent reduction in Lagos rates effective from Thursday 4th May 2017 in response to the latest cut in rie fares by its rival, Taxity.
Taxify had earlier announced that it will be cutting down its prices in Lagos starting today, Thursday 4, 2017.
"We want to be affordable to everyone, and in the process guarantee safe, reliable and comfortable rides at the tap of a button. It's more convenient for people and also good for reducing the traffic in the city," Taxify said in a statement.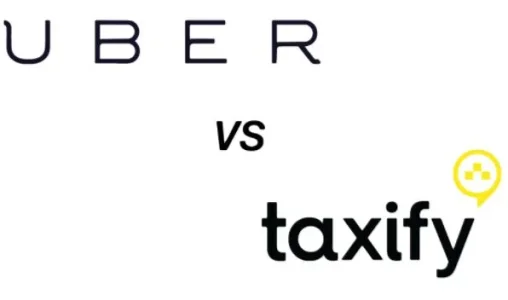 But in what seems like a counter statement released, the Uber management said, "We want to make sure that Uber is an affordable way to move around your city, so we're dropping rates in Lagos by 40% from Thursday 4th May 2017.
"Therefore you can now request a high-quality ride for the same price as small chops!"
Whether you're running a quick errand, visiting friends or commuting to work, Uber has got you covered for less.
In addition to this, the management stated that decreasing the fares should get more people requesting more rides with Uber, which leads to drivers spending more time with paying riders and standing a chance to earn the same or more.