A 34-year-old man identified as Ainsley Johnson is accused of biting off an NYPD police officer's finger and swallowing it as he was being arrested for vandalism.
According to Daily Mail UK, Ainsley Johnson allegedly chewed off part of the officer's left middle finger inside a Brooklyn police station on Friday night.
The incident unfolded when Johnson got into a fight with the 24-year-old officer as he tried to handcuff him on criminal mischief charges.
Johnson started struggling as he was being escorted to a cell at the 69th Precinct in Canarsie and the two fell on the floor.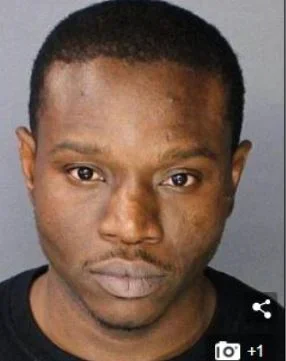 Read more via Tori News –
https://ift.tt/2GPIjS5
Get More
Nigeria Metro News
Last edited by a moderator: