MainOne, a telecommunications and services company, is partnering the University of Lagos (UNILAG) to boost its high-speed internet bandwidth connectivity on campus.
The partnership will ensure that the university benefits from ubiquity of broadband access, which is aimed at improving the quality of education in the institution via improved access to Information and Communications Technology (ICT).
Speaking on the partnership deal, MainOne's Chief Sales and Marketing Officer, Folu Aderibigbe, said the connection of UNILAG to MainOne's superior bandwidth was part of plans to extend its internet services to the education community.
Click here to read more
Source: Thisday Newspaper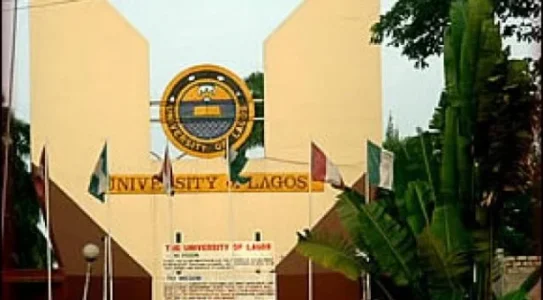 [817]