✅ NEW - car park, swimming pool, 24 hours light/security and more.
Unilever Nigeria on Tuesday announced that its pre-tax profit from January to September 2014 fell 49 percent to 2.54 billion naira ($15.38 million), compared with 5.03 billion naira a year earlier.
According to Reuters, revenue of the household product maker also dropped to 43.63 billion naira, from 45.61 billion naira in the previous period, the company said in a filing with the Nigerian Stock Exchange.
#Nigeria #Unilever #Reuters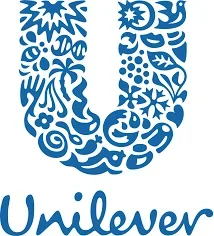 Last edited: