✅ NEW - car park, swimming pool, 24 hours light/security and more.
Pretoria's high commissioner to Nigeria has said on Friday that the number of South Africans known to have been killed in the collapse of TB Joshua's multi-storey megachurch building has risen to 84.
"The number has risen from 67 to 84, with more bodies discovered on Thursday," Lulu Mnguni said to AFP, adding that the number could rise in coming days.
"The number of South Africans who were in the church might be higher, as we believe that some people organised the trip themselves without using travel agents," Mnguni said.
Mnguni also added that forensic tests were currently being conducted to verify the identities of the dead.
South Africa's ten-man team of disaster manage personnel (including doctors) are currently in Nigeria to help with the search.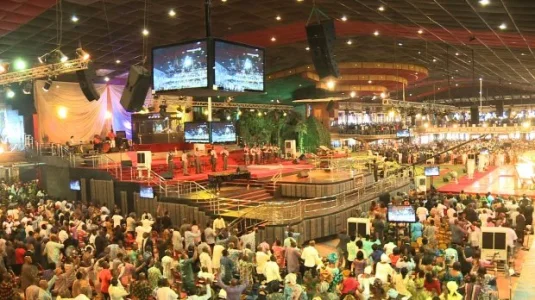 There were about 349 South Africans in the church at the time of the crash, it is believed.