Meet new Nigerian man, Alex Igbineweka who developed a unified language for Nigerians and West Africa nations
He developed: "Biko funmi ni ruwa" is "please give me water" in Guosa.
Guosa is to be to West Africa what Swahili is to the East.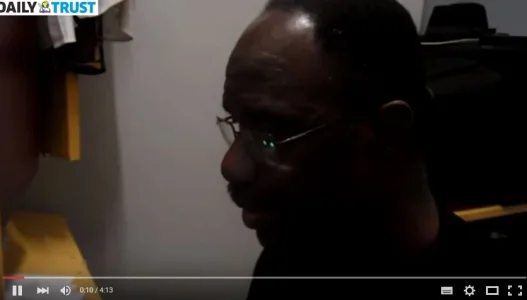 PLACE YOUR ADVERT HERE
Connect with people interested in education, social, crime and health News!
[1387]