Job Details:
Meets warehouse operational standards by contributing warehouse information to strategic plans and reviews; implementing production, productivity, quality, and customer-service standards; resolving problems; identifying warehouse system improvements.
Meets warehouse financial standards by providing annual budget information; monitoring expenditures; identifying variances; implementing corrective actions.
Moves inventory by scheduling materials to be moved to and from warehouse; coordinating inventory transfers with related departments.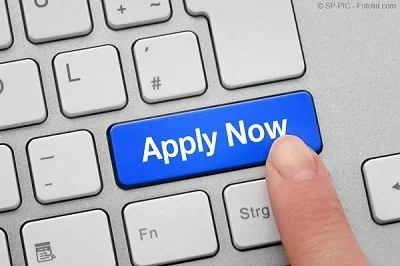 For details & to apply, visit
https://ift.tt/2xNXCnR
–
www.workahman.com
Get more
Latest Jobs
Last edited by a moderator: