✅ NEW - car park, swimming pool, 24 hours light/security and more.
A young beautiful lady Stephanie Esievo has died after she was allegedly "poisoned" by a Benin girl she had a fall out with recently.
According to her best friend, who shared the news on Facebook.. They both had a conversation on Facebook recently, where Stephanie revealed to her that she went to Benin and she had a fall out with a lady there.
She claimed she was charmed, and she couldn't walk again… Few days later she passed on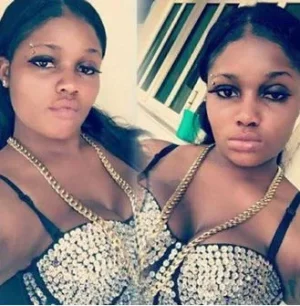 Read more via Gossip Mill Nigeria –
https://ift.tt/2Ekx9i9
Get More
Nigeria Metro News
Last edited by a moderator: