✅ NEW - get your business listed and your information shared across social media.
In a speech on March 1, 2018, Russian president Vladimir Putin detailed a half-dozen "invincible" new Russian weapons under development, which he assured would give his nation the ability to launch "unstoppable" nuclear attacks on the United States. The speech, which was met with cheers by the audience, was accompanied by a
video presentation
that included an animation of a separating nuclear warheads raining down on Florida, apparently in the vicinity of President Trump's retreat in Mar-a-Lago.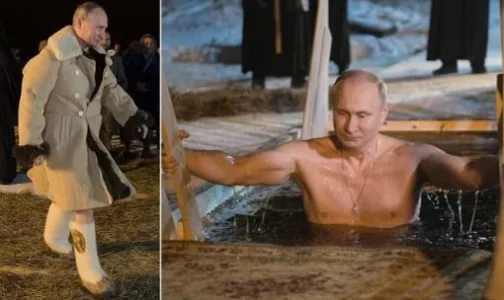 Read more via Yahoo News – Latest News & Headlines –
http://ift.tt/2FNKim9
Get more
World News
Last edited by a moderator: