✅ NEW - get your business listed and your information shared across social media.
Minister of Transport, Rotimi Amaechi, on Thursday, met Governor Akinwunmi Ambode of Lagos State for about one hour, at the Lagos House in Alausa, Ikeja.
At the end of the meeting, Daily Sun reported that the Minister declined interaction with journalists for fear of being misquoted.
As he headed towards the SUV he had driven into the venue, the minister said:"I will not speak, so that you will not misquote me again".
RELATED: Rotimi Amaechi: It's Time To Stop Blaming Jonathan and Focus on Good Governance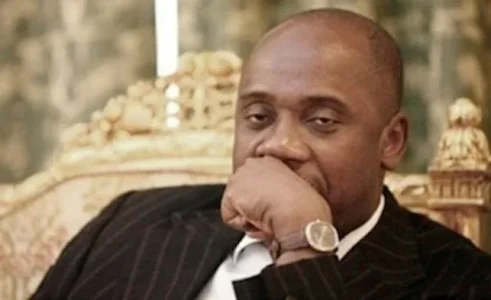 The Minister is currently trending over statement that he believes its time for the Muhammadu Buhari government to focus on governance and stop blaming the past administration for the moribund state of the country's economy.
"I agree with those who said we should stop criticising the last government and that we should do our own," The Nation newspaper quoted him as saying during a meeting at his office on Tuesday.