✅ NEW - car park, swimming pool, 24 hours light/security and more.
Nigeria's Central Bank Governor, Godwin Emefiele and Deputy Governor Sarah Alade travelled to the United States and United Kingdom this week to try and entice bond investors to buy assets in Africa's largest economy,
Bloomberg reports
.
Emefiele and Alade met investors in Los Angeles, Boston, New York and London, according to the people, who asked not to be identified as the discussions were private.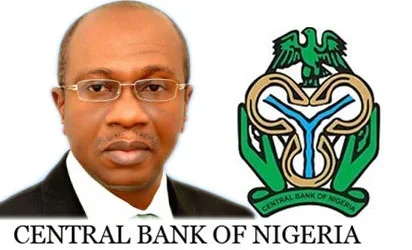 The followings were said to have been discussed at the private meetings:
Several investors in London told Emefiele there wasn't enough FX liquidity for them to start buying naira assets again, according to the people


Emefiele denied assertions from investors that the central bank is controlling the naira's value, according to the people


Emefiele said he was surprised investors looked at the naira's black market as it is too small to be a gauge of currency's true value, according to one of the people


Investors said they were concerned that actual level of Nigeria's reserves was lower than central bank's stated figure of $26.4bn, according to one of the people


Emefiele said central bank has reacted quickly to situation at Skye Bank, said he wouldn't allow any depositor to lose money