OMOYELE Sowore, publisher of Sahara Reporters and a presidential hopeful has disclosed what he will do to Igbos of the South-East should he become the leader of the country in the forth coming general election.
The publisher who is currently holding town hall meetings and consultations across the country over his political ambition said he is going to give the Igbos a sense of belonging by firstly apologizing on behalf of the country for the way they have been maltreated since the civil war ended.
Sowore stated this in Ibadan, the Oyo State Capital on April 7, while addressing supporters who turned out to welcome him to the city.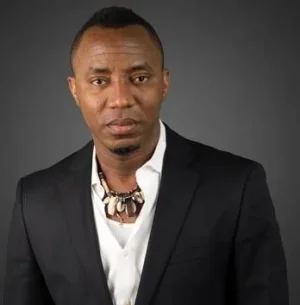 READ MORE HERE
[2665]