✅ NEW - get your business listed and your information shared across social media.
Vice President Yemi Osinbajo on Thursday enjoined faith-based organisations in the country to shun rumours that the administration of President Muhammadu Buhari was moving to Islamise Nigeria.
The vice president said this after receiving the Lifetime Achievement Award of the Student Christian Movement of Nigeria (SCM) in his office, that they should dwell on facts.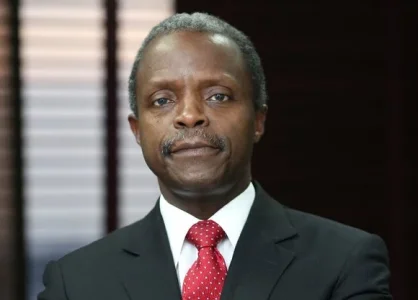 He reaffirmed stand stressing that the rumour making the rounds about plans to make Islam the official religion of Nigeria were unfounded as the country "can't be Islamised".
Osinbajo emphasised that it was impossible to Islamise the country given the 1999 Constitution that forbids state religion.
He urged religious bodies to channel their energies towards proffering solutions to the numerous challenges facing the country.