✅ NEW - get your business listed and your information shared across social media.
Ex-Militant Leader in the Niger Delta and former President of the Ijaw Youth Council, Alhaji Asari Dokub,has denounced the call for a restructured Nigeria, saying the country was better destroyed as an entity.
Speaking at the South-South mega rally of the Pan Niger Delta Forum (PANDEF) in Yenagoa, the Bayelsa State capital on Saturday, the fiery ex-militant said God did not make a mistake by creating him an Ijaw man and not a Nigerian.
According to him, there's nothing to restructure in Nigeria as it's being propounded by the South West, the South East and the Middle Belt leaders, but a total disintegration of the forced conglomerate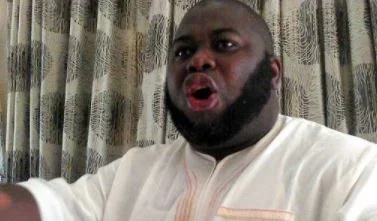 READ MORE HERE