President Goodluck Jonathan has moved against certain associates of the former minister of aviation, Ms Stella Oduah, in order to sanitise the sector that is said have become an unguarded pot of honey.
The president's hammer yesterday fell on the managing director of the Federal Airports Authority of Nigeria, FAAN, George Uriesi; the managing director of the Nigerian Airspace Management Agency, NAMA, Nnamdi Udoh; the director-general of the Nigerian Civil Aviation Agency, NCAA, Fola Akinkuotu; and the rector of the Nigerian College of Aviation Technology, NCAT, Mrs Chinyere Kalu.
According to a statement by Sam Nwaobasi, special assistant (media) to the secretary to the government of the federation, their successors have all been named.
Click here to read more
Source: Leadership Newspaper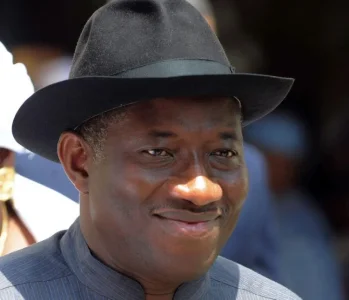 [2033]