✅ NEW - car park, swimming pool, 24 hours light/security and more.
Ambode with no political clout, no political base was chosen and backed by the entire party structure against a Jimi Agbaje, a heavy weight. Fashola campaigned and toured the state with him, Fashola singled-handedly ran the campaign..I read about the Ikorodu and Mushin rally.
Fashola took him round the state and made sure Jimi Agbaje with the Fed might was defeated. Fashola despite the beef between them, despite the fact that Supo Shasore his candidate lost at the primaries put the party first and ensure Ambode was successful.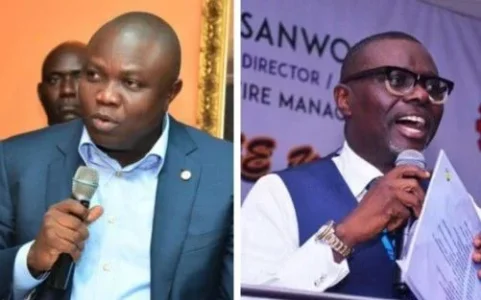 READ MORE HERE