MTN Nigeria said it had to disengage 280 staff because it wanted to delve into full Information and Communication Technology (ICT) and digital operations.
An official who pleaded anonymity told the News Agency of Nigeria (NAN) in Lagos on Monday, that the company would inject another group of new employees, capable of delivering on it new goals.
The source said that the disengagement was necessary because of the changing dynamics of the telecommunications industry in recent time.
According to the source, only 200 workers applied for the VSS, while 80 were given compulsory disengagement.
The source added that those affected were those who had worked for five years and above in the company.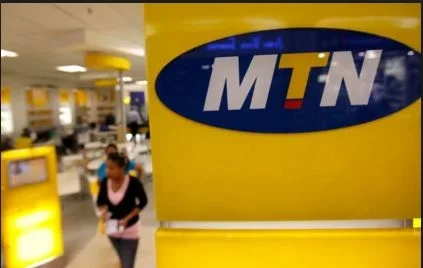 The source said that the affected workers were given a severance pay of 75 per cent of their gross monthly income, multiplied by the number of years they had worked with the company.
"Those who decided to leave under the VSS were paid the equivalent of their three weeks gross salary for every year they worked with MTN.
"What it means is that if one worked in MTN for five years, one would be paid three weeks of the person's gross salary times five," the source said.
According to the source, all 280 staff were paid their benefits.
Related: MTN Sacks 15% of Its Entire Nigerian Workforce