Pat Utomi, co-founder of Lagos Business School and Pan Atlantic University, has urged groups in the country to find ways to halt Nigeria's impending anarchy.
Mr. Utomi made the call in Awka on Monday at the June, 2017 meeting of University of Nigeria, Nsukka (UNN) Alumni Association and presentation of Certificates of Honour to class of 1953 to 1967.
The professor said, "Any society that is not investing in the education and wellbeing of its future generation is seriously heading towards anarchy.
"Nigeria is a classic example of a country that is walking towards failure; the society fails largely because people like you have not done the needful to sustain the country.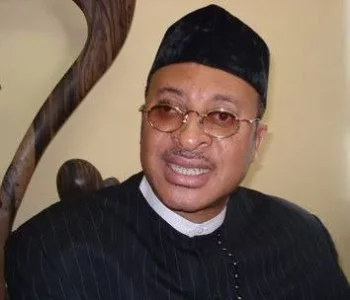 "And so, when alumni of an institution that means something to the making of the nation does not realise its duty, the possibility is that history will hold them to account," he said.
According to him, if you fail to show leadership, instead of reaping demographic dividend, we will reap secession or anarchy, especially when youths lose confidence in the leadership.
- NAN
[1383]