A groundbreaking study has uncovered why some patients' cancers are more deadly than others, despite appearing identical.
Francis Crick Institute scientists developed a way of analysing a cancer's history to predict its future.
The study on kidney cancer patients showed some tumours were "born to be bad" while others never became aggressive and may not need treating.
Cancer Research UK says the study could help patients get the best care.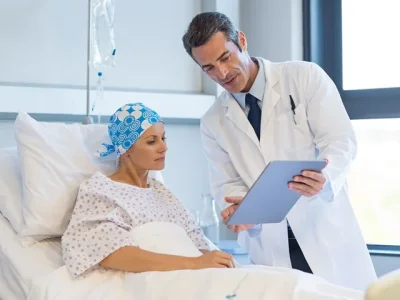 "We don't really have tools to differentiate between those that need treatment and those that can be observed," said researcher and cancer doctor Samra Turajlic.
One cancer could kill quickly while a patient with a seemingly identical cancer could live for decades after treatment.
It means uncertainty for both the patient and the doctor.
Read more via BBC News
https://ift.tt/2JCFph8
----
Discover More
Health, Lifestyle & Lifeline Articles
Last edited by a moderator: