The Federal Government has explained what seemed like a short-payment in the salaries of some Federal Civil Servants for the month of November, 2016.
The Director, Integrated Personnel Payroll Information System (IPPIS), Mr. Murtala Oluwatoyin on Thursday explained that the perceived shortfall was as occasioned by the implementation of the directive of the Joint Tax Board on the payment of income tax, to which had been communicated to the MDAs since 2012, to ensure that correct taxes are paid by the workers.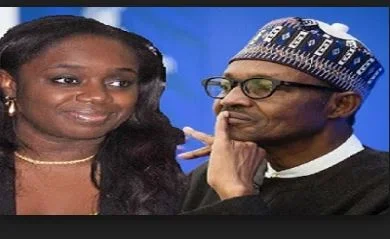 According to him, the implementation applied mostly to parastatals and a few ministries who for reasons best known to them refused to comply with the circular by not deducting the correct taxes as stipulated by the law.
Mr. Murtala also explained that Government was committed to ensuring fairness and transparency in handling of workers' payment, adding that most staff in the core ministries had already complied with the directive since 2014. He assured that all those who for any reasons were wrongly affected will be paid back in the month of December, 2016.
PLACE YOUR ADVERT HERE
Connect with Politics News Readers!
[9825]