✅ NEW - car park, swimming pool, 24 hours light/security and more.
Despite sustained efforts by the federal government to improve Nigeria's business environment, indications showed that most of the efforts had not impacted positively on the nation's business climate with its ranking at the 169th position among the 189 countries assessed on economic reforms implementation.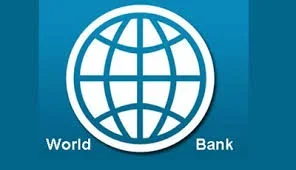 The 'Doing Business 2016: Measuring Regulatory Quality and Efficiency' report published yesterday by the World Bank showed that Nigeria moved just a point higher than the 2015 position of 170th in the global rankings.
The country also scored poorly in Distance to Frontier assessment index, scoring 44.69 per cent in 2016 as against the 43.56 per cent in 2015.
During the period under review, the country was reported to have carried out two reforms more than it did last year.
Of the 35 countries covered by the report in Sub-Saharan Africa, Nigeria came 25th, with Mauritius, Uganda, Kenya, Mauritania, Benin and Senegal ranking among the top best improvers.
Source:
NationalMirror