An estimated 2.9 million people living with HIV/AIDS out of 3.4 million Nigerians diagnosed last year are not receiving treatment needed to suppress the infection. Those affected, most of who are currently living in hiding, are not only at risk of death from HIV related illnesses, but are also infecting new people, causing a surge of the disease.
Nigerian HIV experts revealed this at a scientific symposium to mark this year's World AIDS Day, organised by the Nigerian Institute of Medical Research, NIMR, in collaboration with Nigeria Medical Association, NMA, Lagos branch.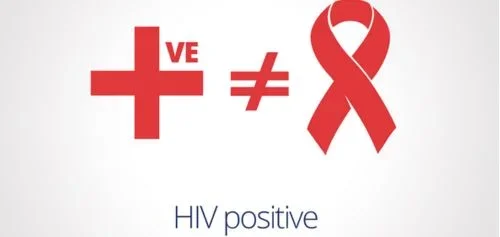 In her submission, representative of the Population Council Abuja, Dr. Sylvia Adebajo noted that only 500,000 people are currently on treatment, while the 2.9 million largely men, serve as reservoir for the spread of HIV.
"Men do not go to hospital as much as women so they are the most difficult to reach. Those at higher risks include; women, homosexuals, men who engage with drugs and those who have sex with female sex workers."
Adebajo said the attitude of testing people and letting them go without follow up needs to be stopped, and more people, particularly men needs to be reached with treatment.
[1165]