✅ NEW - car park, swimming pool, 24 hours light/security and more.
Yahoo! Inc. has agreed to sell its main web businesses to Verizon Communications Inc. for $4.8 billion, ending a two-decade run as an independent company that took it from Stanford University startup at the dawn of the internet age to also-ran behind nimbler online rivals such as Google and Facebook Inc.
The all-cash deal includes Yahoo real estate, but excludes some intellectual property which will be sold separately, Bloomberg reports.
Yahoo will be left with its stakes in Alibaba Group Holding Ltd. and Yahoo Japan Corp., with a combined market value of about $40 billion.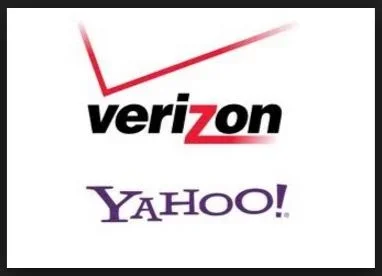 Verizon will add Yahoo web services that still draw 1 billion monthly users, including mail, news and sports content and financial tools. The largest U.S. wireless carrier also gets smaller but faster-growing assets including mobile applications and advertising technology for video and handheld devices.
Yahoo shares closed 1.4 percent higher on Friday at $39.38, giving the company a market valuation of $37 billion. Yahoo stock has risen 18.4 percent so far this year.
Verizon on Friday ended 1.3 percent higher at $56.10. The company's market capitalization is $229 billion.