✅ NEW - get your business listed and your information shared across social media.
Speaker of the House of Representatives, Yakubu Dogara, has said that his greatest fear is not political battles or controversies, but not leaving a lasting legacy which will impact positively on the lives of Nigerians.
He made the revelation during an interview with NIGERIA NOW Magazine in Abuja.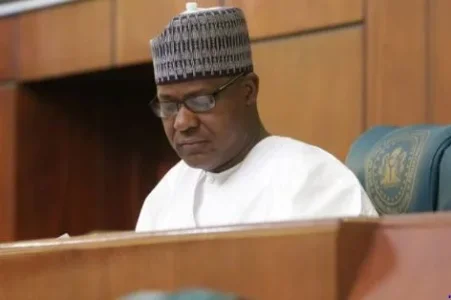 When asked what he would consider his greatest challenge since he became Speaker, he stated that problems will always occur, and as leaders, such problems should always be dealt with.
"I tell people that one of the things God has developed real well in me is to remove fear from me. I fear nothing.
He stated that the only thing that frightens him is if the House he leads is unable to leave landmark achievements.