✅ NEW - car park, swimming pool, 24 hours light/security and more.
Shortly after resigning as PRO of Saidi Balogun's New Movie Association (NMA), Nollywood actor, Yomi Fabiyi has launched a new association called 'Save The Nigerian Movie Industry.'
The association, according to Fabiyi strives to synergize with like minds and foster ideas, visitations, pressures, talks, meetings, seminars and ultimately moves to save The Nigerian Movie Industry.'
Fabiyi also shed light on the expectations and workings of the new association.
"It is with humility we call on all and sundry to make this project their primary concern, they should focus less on the person carrying the idea but believe strongly in the basics of the idea and the sincerity of purpose. To this end, 30 top celebrities, actors and film makers across divers group with like minds or superior vision will be picked as 'Vanguards.' These set of film makers must have believed in the dream and choose not to look down on each other. The Vanguards of the initiative will sponsor bills at both state and National Assemblies, visit Aso Rock, visit State Houses, Bank MD's, Police IG and Commissioners, ministers, Legislators, Nationalists, Political parties as well as all stake holders of the movie industry."
#YomiFabiyi #SaidiBalogun #SaveTheNigerianMovieIndustry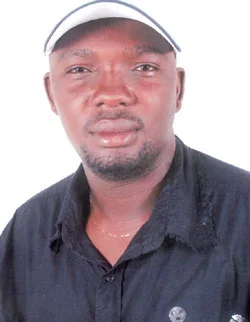 Yomi Fabiyi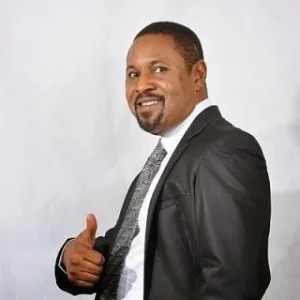 Saidi Balogun
Last edited by a moderator: