The Yoruba Youth Socio-Cultural Association has come down heavily on the Oluwo of Iwo, Oba Adewale Akanbi, for allegedly adopting the title of an Emir and for wearing a turban instead of the Yoruba traditional cap or the crown.
The National Coordinator of the YYSA, Mr. Olalekan Hammed, in a telephone interview with our correspondent on Sunday, said the Oluwo's action could precipitate crisis in the future if not checked now.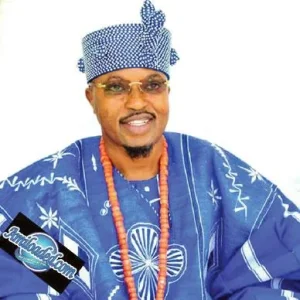 Click here to read more
PLACE YOUR ADVERT HERE
Connect with people interested in education, social, crime and health News!
[1123]