✅ NEW - get your business listed and your information shared across social media.
Former Vice President, Atiku Abubakar, has pledged to give 40 per cent of appointments in his cabinet to youths, if he wins the 2019 presidential election.
Atiku made the pledge yesterday at the inauguration of the national and state executives of a pro Atiku group, Intellectual Think-Tank for Atiku (ITTA) in Abuja.
The former Vice President, who was represented at the inauguration by the Chairman of All Atiku Support Group (AASUG) Mr Oladimeji Fabiyi, said: "Having identified the critical role of youths in the emergence of any leader, I pledge to give youths 40 per cent of appointments in my cabinet if elected as the president of Nigeria in 2019.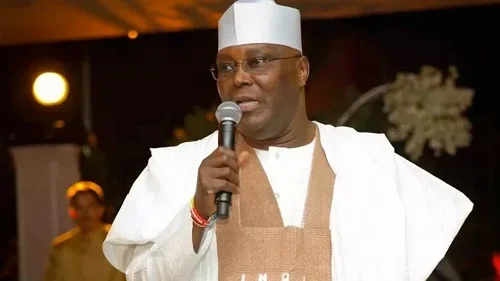 R
EAD MORE HERE