Nigeria-
The Majority Leader of the Zamfara State House of Assembly, Alhaji Salisu Tsafe, on Thursday in Gusau said the assembly was working to amend some laws guiding the affairs of the state's Council of Chiefs to ensure its smooth running.
Tsafe said the laws to be amended include that of moving audit responsibilities of the council from the office of the Director of Audit of the council to the office of the State Auditor-General.
According to him, if auditing remains with the director's office, it will amount to duplication of duties as such reports will still have to come to the office of the auditor-general.
Similarly, the lawmaker said that the office of the secretary of the council should be occupied by an indigene of the state with vast working experience in such affairs.
He also said that henceforth, the secretary of the council, who may not have a traditional tittle, must be above 60 years of age.
On the position of chairman of the Council of Chiefs, however, the legislator said the status-quo had been maintained with the Emir of Zamfara as the head.
He noted that the Assembly had already handed over the matter to its Committee on Local Government and Chieftaincy Affairs and gave it up to 30 days within which to compile and submit its report to the house.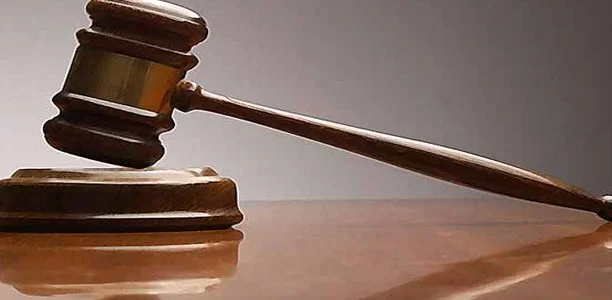 [873]