The Zamfara State House of Assembly would establish Civil Society and Budget Research Offices to ensure effective legislation says the Clerk of the House, Alhaji Abdullahi Bayaro on Friday in Gusau.
He explained that the civil society office would be charged with the responsibility of handling the assembly's relationship with the media, non- governmental organisations and other stakeholders in lawmaking and that the office would serve as a medium that would assist the assembly to work, based on the interest and views of the general public.
He stressed that the office would promote the relationship between the lawmakers and people they were representing.
According to Bayaro, the budget research office would take care of the assembly's budget regulations and implementation as well as oversight functions.
He called it "a new development in the legislative activities of the state," and revealed that the two offices would be opened soon.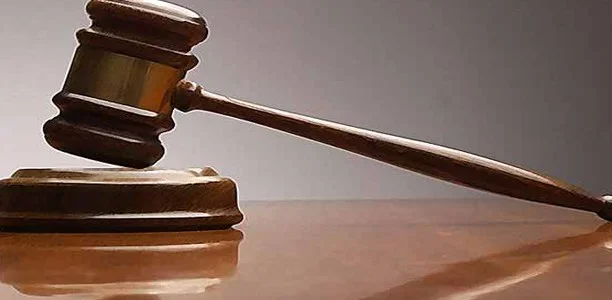 [703]