Mark Zuckerberg has said Facebook will do more to tackle fake news, and again denied it had in any way aided Donald Trump's presidential election victory.
In a post on his Facebook profile Mr Zuckerberg said he hoped to announce measures to tackle fake stories "soon".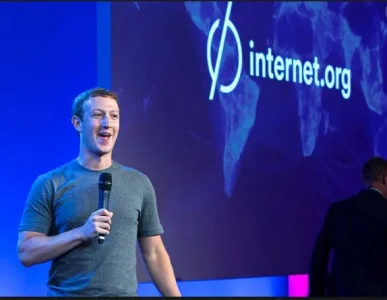 He said this work "often takes longer than we'd like in order to confirm changes we make won't introduce unintended side effects or bias".
"More than 99% of content on Facebook "is authentic", he said.
"Only a very small amount is fake news and hoaxes. The hoaxes that do exist are not limited to one partisan view, or even to politics," he added.
[656]