✅ NEW - car park, swimming pool, 24 hours light/security and more.
Thirteen commercial banks quoted on the Nigerian Stock Exchange (NSE) raked in N655.669 billion from fees and commission income last year, figures compiled from the full year 2017 audited results have shown.
The amount realised by the banks represented an increase by....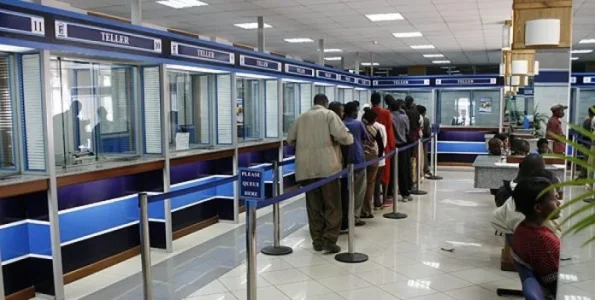 Read more via TODAY.NG –
https://ift.tt/2JPnqI7
Get more:
Nigeria Business News
Last edited by a moderator: