Founder of American University of Nigeria (AUN), Atiku Abubakar, has approved a staff pay raise of up to 26%, amounting to 91 million Naira, aimed at cushioning the impact of the current economic recession.
President of the institution, Ms Margee Ensignthis revealed this at the institution's 12th year anniversary celebration.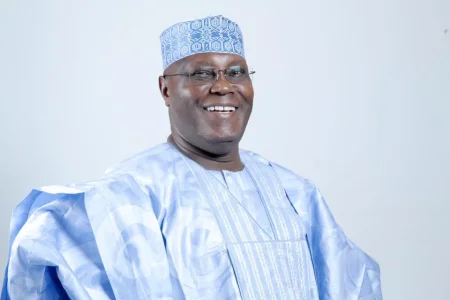 Addressing the gathering, she urged the institution's workforce to continue to re-dedicate themselves to hard work in reciprocating the kind gesture.
The event brought together AUN school children from the academy as well as the University students, staff and friends of the institution, to equally honour Mr Abubakar, who recently turned 70.
[3071]