✅ NEW - get your business listed and your information shared across social media.
Former Republican hopeful Ben Carson has confirmed his support for his former rival and frontrunner Donald Trump in the US presidential race.
He made the endorsement at a joint news conference in Florida with Mr Trump ahead of primaries there on Tuesday.
Mr Carson, an early frontrunner, dropped out last week after failing to gain significant popular support.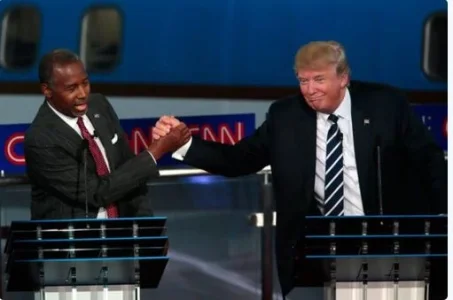 Carson becomes the second former Republican presidential candidate to officially back Trump. Last month, New Jersey Gov. Chris Christie delivered a bombshell endorsement of the GOP front-runner.
The development is disappointing news for Texas Sen. Ted Cruz. On Wednesday, Carson told CNN's Erin Burnett he was open to supporting either Trump or Cruz.