The Lagos state police command will investigate Pedro police station over bribery allegations.
Frank Mba, Nigerian police spokesman, made this known on 'Your View', a breakfast show on TVC, on Wednesday.
TheCable had reported the
investigation which exposed bribery
at the station.
Fisayo Soyombo, the undercover journalist who undertook the investigation, also announced the development in a tweet.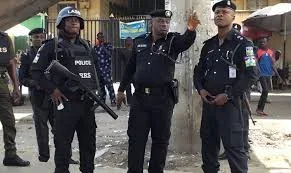 read more
PLACE YOUR ADVERT HERE
Connect with people interested in education, social, crime and health News!
[644]