Cameroonian authorities have arrested three persons suspected to be arms dealers linked to the deadly Boko Haram sect.
Street Journal also gathered that other suspected terrorists were arrested by Nigerian military men while attempting to escape into Cameroon through Taraba and Adamawa states.
The men were caught in the far north of the country on Wednesday, near the border with Nigeria where the group has been waging a brutal armed insurgency.
A Cameroonian police official who spoke to AFP on the condition of anonymity said "members of the BIR (an elite rapid-response unit of Cameroon's army) and the police found a significant stock of arms including a Kalashnikov and rocket launchers near Goulfey".
Click here to read more
Source: Leadership Newspaper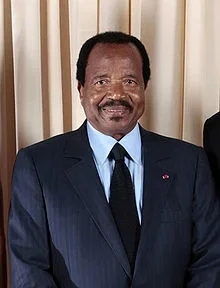 #bokoharam
[3122]