The Central Bank of Nigeria (CBN) on Wednesday ordered the consortium of 13 banks involved in Etisalat Nigeria's $1.2 billion loan to suspend further action on the indebtedness, including taking over ownership or management of the company.
This development is coming as Etisalat Nigeria claimed that it has been servicing the debts up to 50 per cent.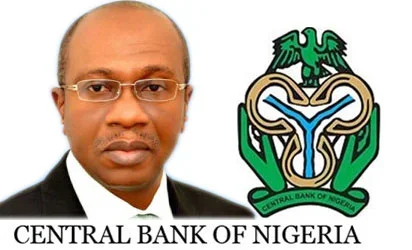 Sources stated that the CBN Governor, Mr. Godwin Emefiele spoke to the banks' Chief Executives via phone while they were meeting to discuss the next move in resolving the debt saga.
Industry sources also confirmed that the CBN Governor also directed that going forward the banks must get the approval of the apex bank on any move or measure they intend to take with respect to the Etisalat indebtedness.
[946]