Nigerian entertainer, Charles Oputa, popularly known as Charlyboy, has advised President Muhammadu Buhari's children on how to handle their father.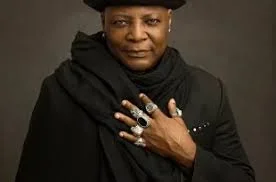 Charlyboy who spoke while vowing to continue the "return or resign" protest until President Buhari returns said, "If the president was my father, I would carry him out of that office and get him proper treatment and rest.
"But we know that his hands are tied personally. He is not really the one running Nigeria; it is a cabal.
[1068]