Zao LingXiang, the Economic and Commercial Counsellor of the Chinese Embassy in Nigeria, said that China would need more crude oil exports from Nigeria, in spite of the recent changes in prices.
LingXiang made this known in an interview with the News Agency of Nigeria in Abuja.
The total amount of export to China was only about one million barrels in 2015, which was just 1.3 per cent of Nigerian annual oil export.
"In my opinion, it really doesn't matter whether Iran comes back or not; Chinese companies want to import more crude oil from Nigeria," he said.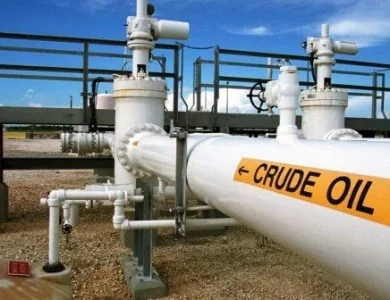 He said current trade volume between both countries stood at $14.94 billion in 2014, making Nigeria third largest trade partner of China in Africa.
The economic counsellor added that Nigeria's trade figure was 8.3 per cent of China's total trade volume with Africa and 42 per cent of the total trade volume between China and Africa. He said that China also sought to explore other areas of cooperation with Nigeria which he noted would be of benefit to both parties.
[3370]