✅ NEW - car park, swimming pool, 24 hours light/security and more.
Eight persons were held hostage for several hours by suspected Fulani herdsmen in Obiaruku community, Ukwani Local Government Area, Delta State.
According to Vanguard, those held hostage were working in a farmland in the community when they were seized at 6 a.m., by the herdsmen who allegedly brutalised them.
Youth leader of the community, Chika Uwabuofu, told Vanguard that the captives were later released at 1 p.m., as tension was building in the community. He disclosed that the herdsmen had told their victims that the reason they were held hostage and manhandled was that four of their cows were killed and butchered in the neighbourhood.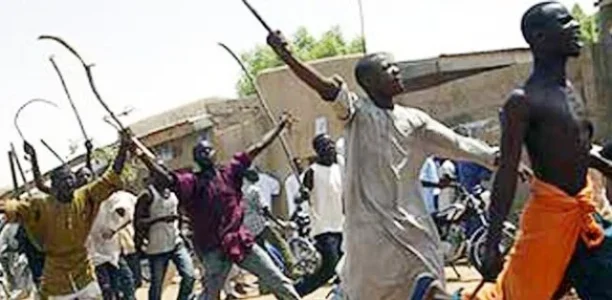 Speaking further, he said: "For some time now, Fulani herdsmen have been harassing our men and women in their farms, eating the food in their barns and using their cows to destroy their crops. "On account of this, we have been reporting their activities to the police and a meeting was held by the council chairman, some top government functionaries and the state chairman of the Fulani herdsmen where they were given three days to leave the community."
- Vanguard