A young man believed to be on drugs had reportedly murdered his father in Abesan Estate, Ipaja area of Lagos State and escaped with his heart.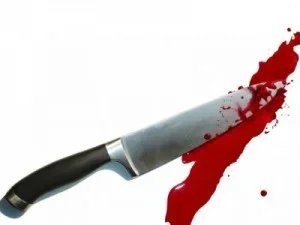 Nelson Oamen was said stabbed his father, Ehiremen Oamen to death during an altercation.
It was gathered that Nelson who fled the scene of the occurrence at Block 272 of the estate on Friday after did not only killed his father but also escaped with his heart.
The Oamens who have been living in the estate for over 15 years hailed from Edo State. The father who is a retired worker in a company in Apapa was said to be battling with stroke and usually remained indoors.
The 34-year-old Nelson who reportedly have no stable job is a drug addict and had been involved in different violent clashes with people in the area which were reported to the police.
Read more
Source: Punch
PLACE YOUR ADVERT HERE
Connect with people interested in education, social, crime and health News!
[1155]