An Air France 1300 Flight flying on Thursday from Lagos has been isolated at Madrid's Barajas International Hotel in Spain over fears that a passenger on the airline has Ebola.
This is even as Nigeria is four days away from being officially declared free of the virus by the World Health Organization, WHO.
Ebola emergency measures have now been activated in the facility to contain the potential situation.
Spokespersons for Aena and Air France have said that the passenger on the flight from Lagos started shaking onboard the flight.
As soon as the flight landed, the other passengers disembarked and the plane itself was towed away for disinfection, and the return flight was canceled.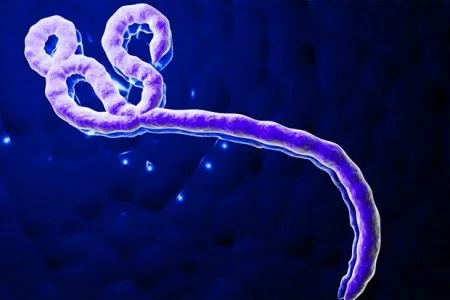 Last edited by a moderator: